We're a small team of innovative people that will help you make some extra money from simple social media posts.
We have over 20 years of experience in a whole variety Tech Development, Social Media and innovative trends.
Drop us a line, We'd love to chat 🙂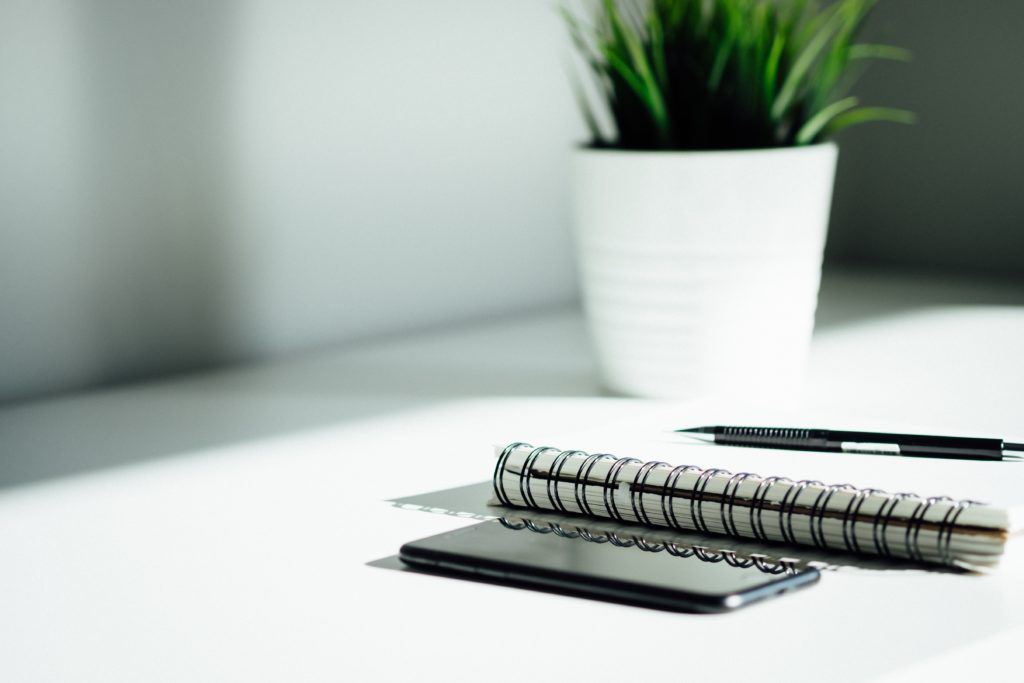 Want To Work Or Intern With Us This Summer?